About
musclemary
Developed and made in Britain, Musclemary is committed to bringing you the very best quality vegan sports nutrition products on the planet, with the planet in mind. Designed by a leading Harley Street doctors and an expert sports nutritionist, we only use the highest quality plant-based ingredients for our vegan protein shakes, without compromise on taste. Our products will help fuel your ambitions and push you to achieve your personal goals, regardless of gender or fitness level.
What's it all about?
musclemary makes loud, proud, and delicious plant-based vegan protein shakes and lifestyle products for all.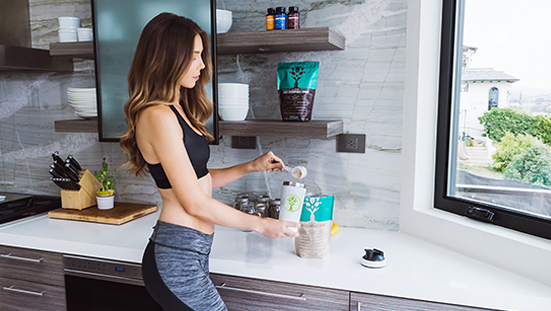 Spreading the love
Charities we support
Musclemary is a brand founded with a mission: to promote equality, diversity and inclusivity within our company and beyond. We have teamed up with Stonewall to donate £1 per product sold to our chosed charity.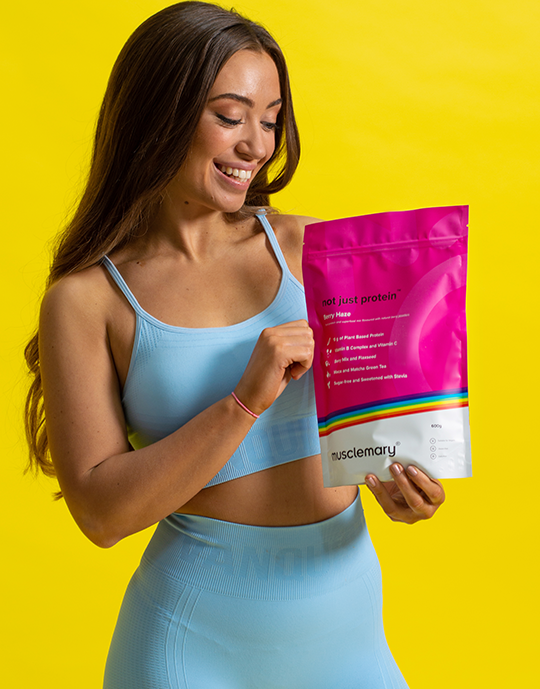 Benefits
Our vegan protein shakes are formulated with a holistic mindset, providing multiple benefits in every delicious daily scoop.
Mary's Superfood Adaptogen Blend
+