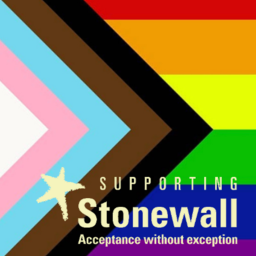 Proud to support Stonewall
£1 from every order
musclemary is a brand founded with a mission: to promote equality, diversity and inclusivity within our company and beyond, and to strive to protect and repair our planet's environment.
For every purchase made on our website we will donate £1 to our chosen charity, Stonewall.
FAQs
There's no such thing as a stupid question, don't be scared to ask. Here's a few of the common questions we get asked...
Will I be able to use this without access to power?
+
How do I clean the blender?
+
Is there a way of filtering, I like my smoothies smooth!
+
Recommended products
Why not give in to your wild side and try some Berry Haze.