Key ingredients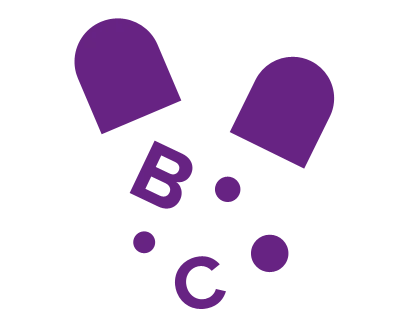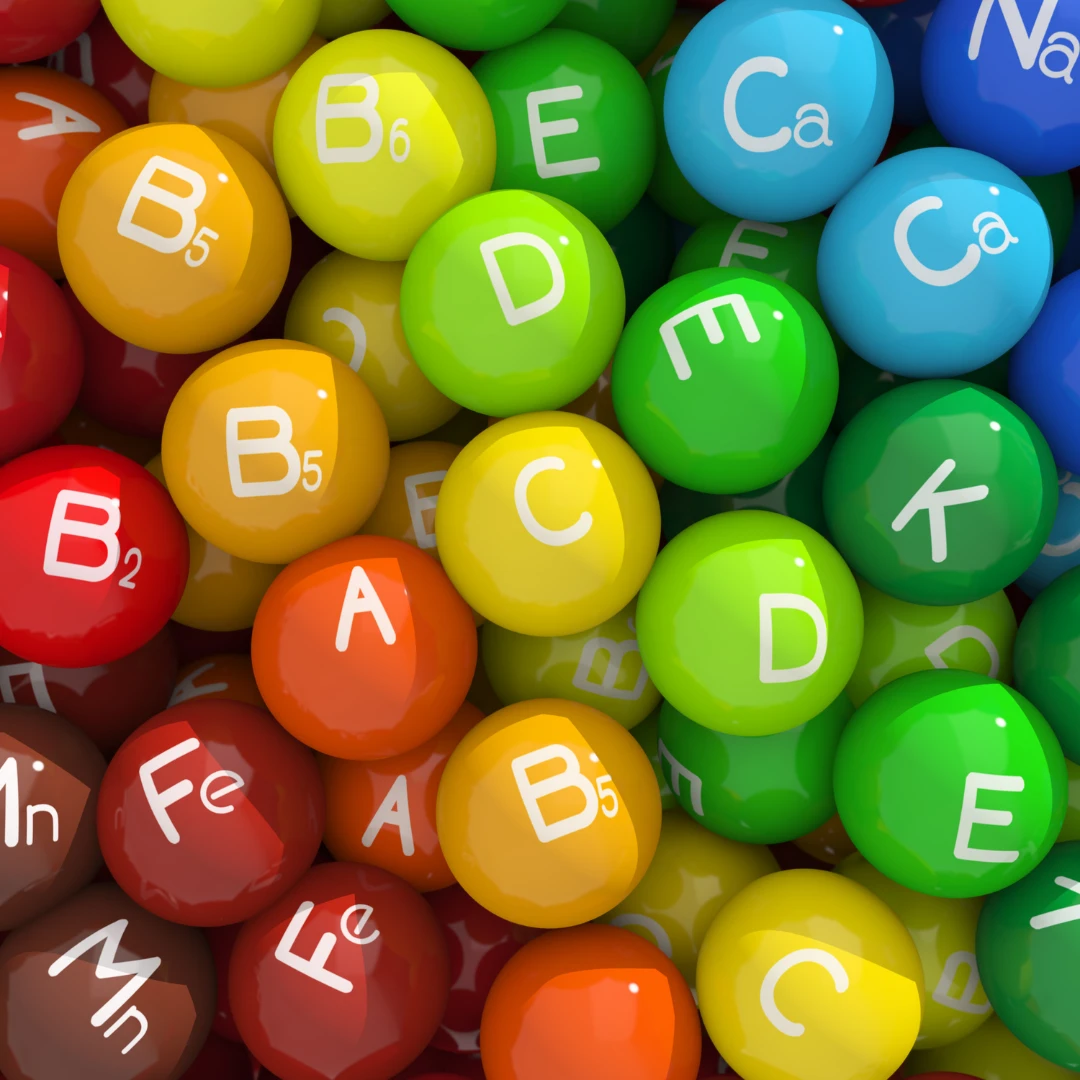 Vitamins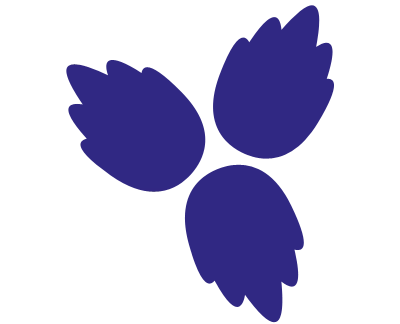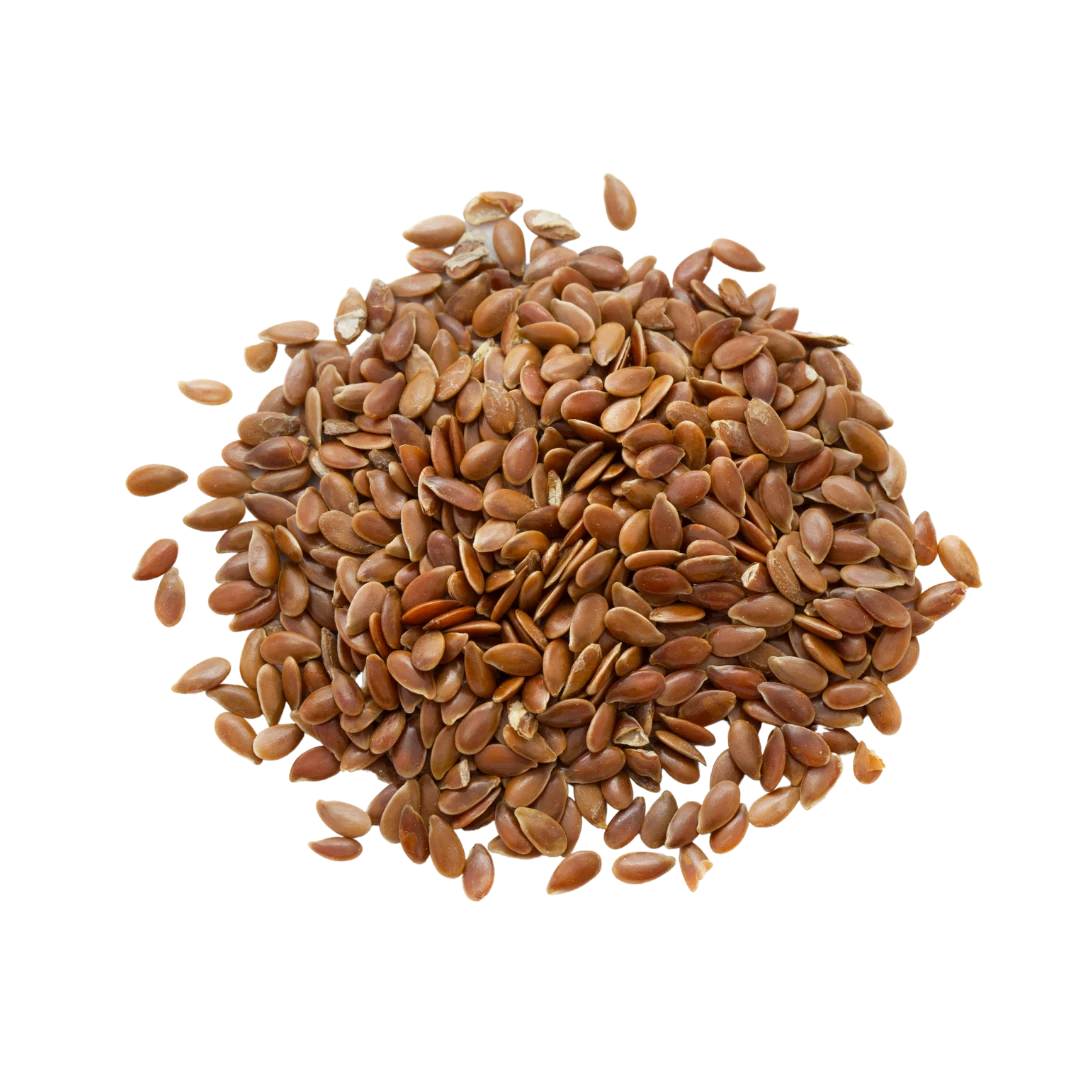 Stevia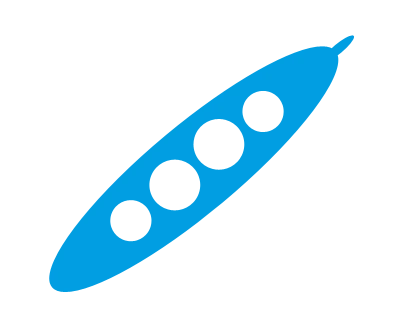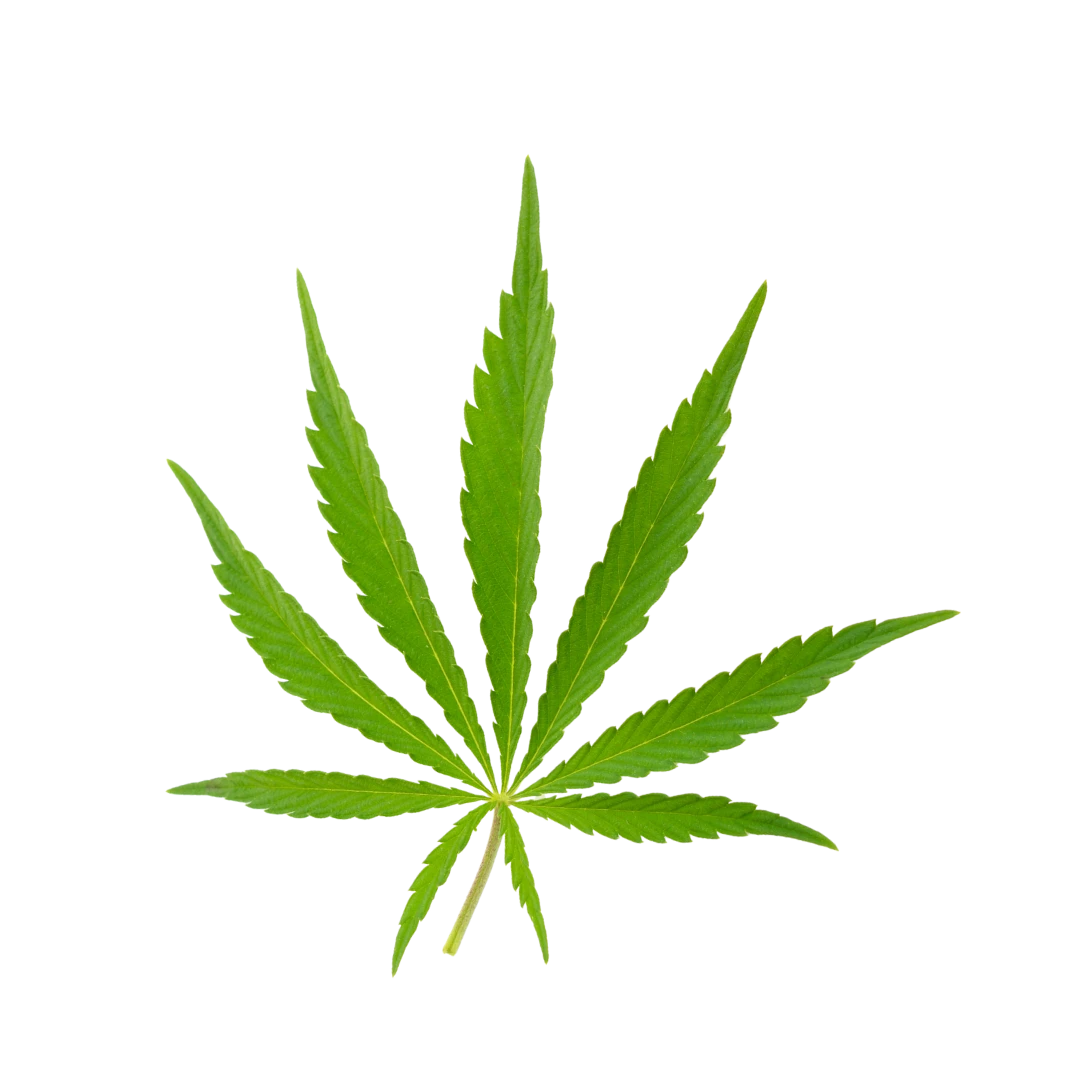 Pea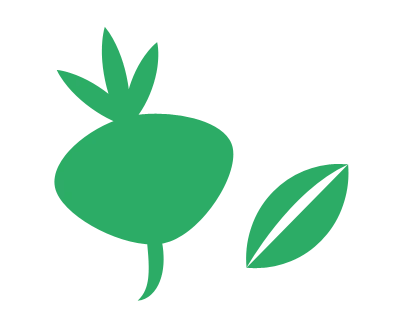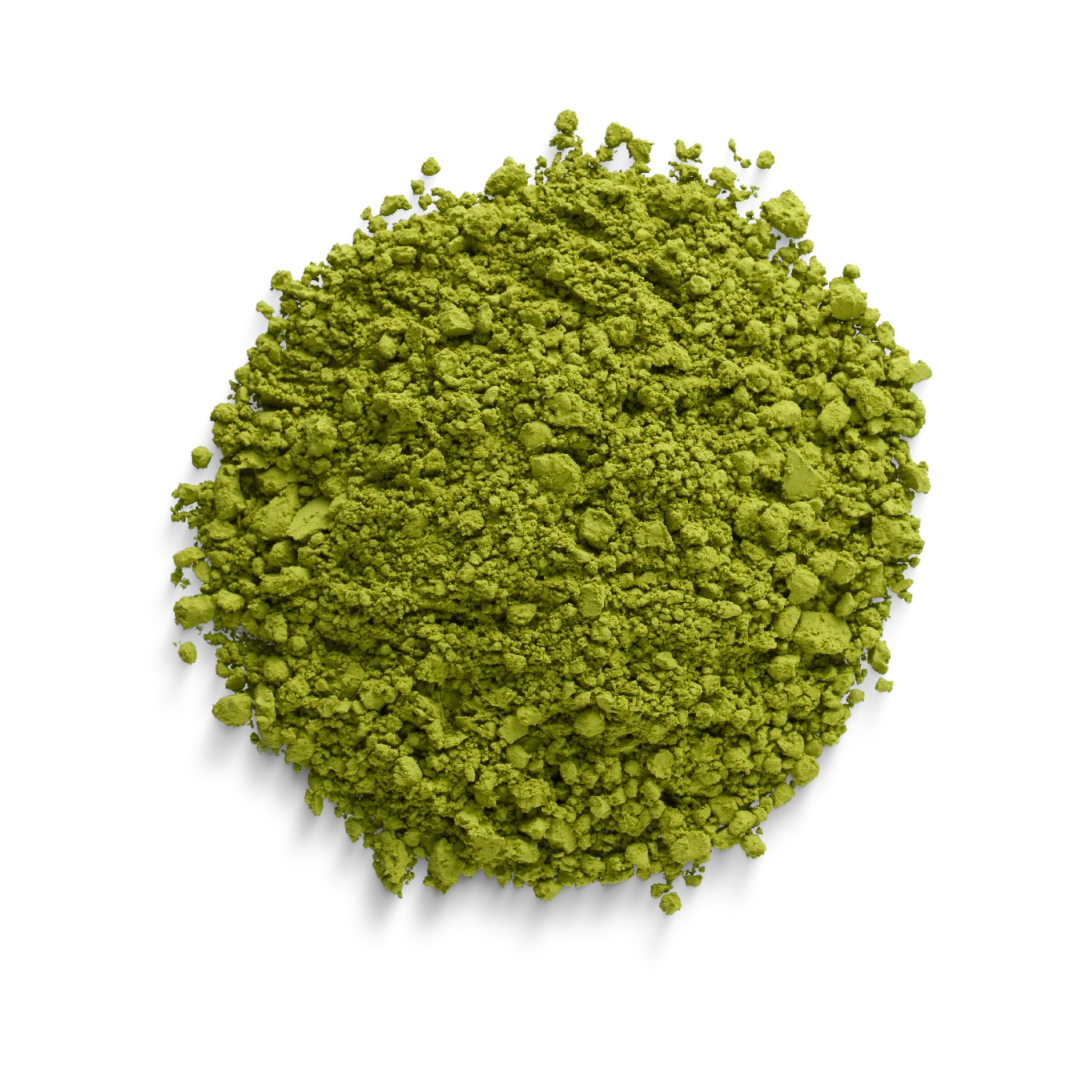 Maca + Tea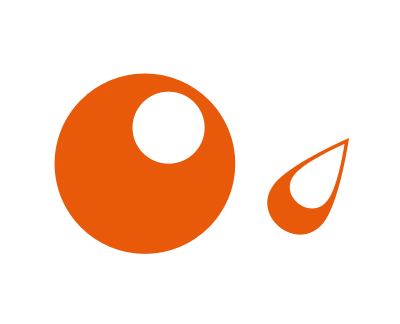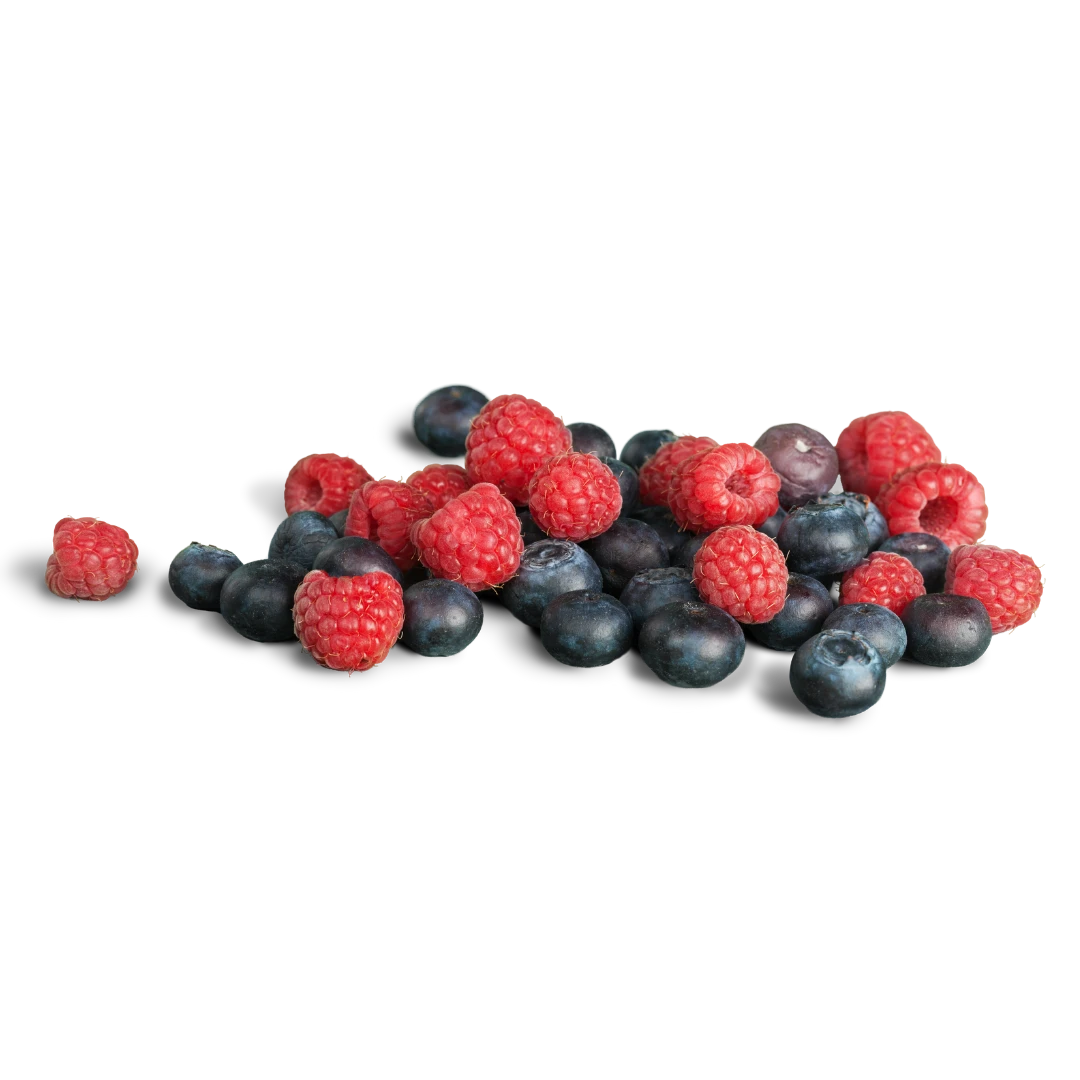 Berry + Flax
Why choose musclemary?
There's so many reasons to try Not Just Protein, here's a few of the main ones.
Bursting with Anti-oxidants
+
Vital vitamins, including Vitamin B12
+
Omegas and Fat Metabolism
+
No more chalky tasting Vegan Protein
+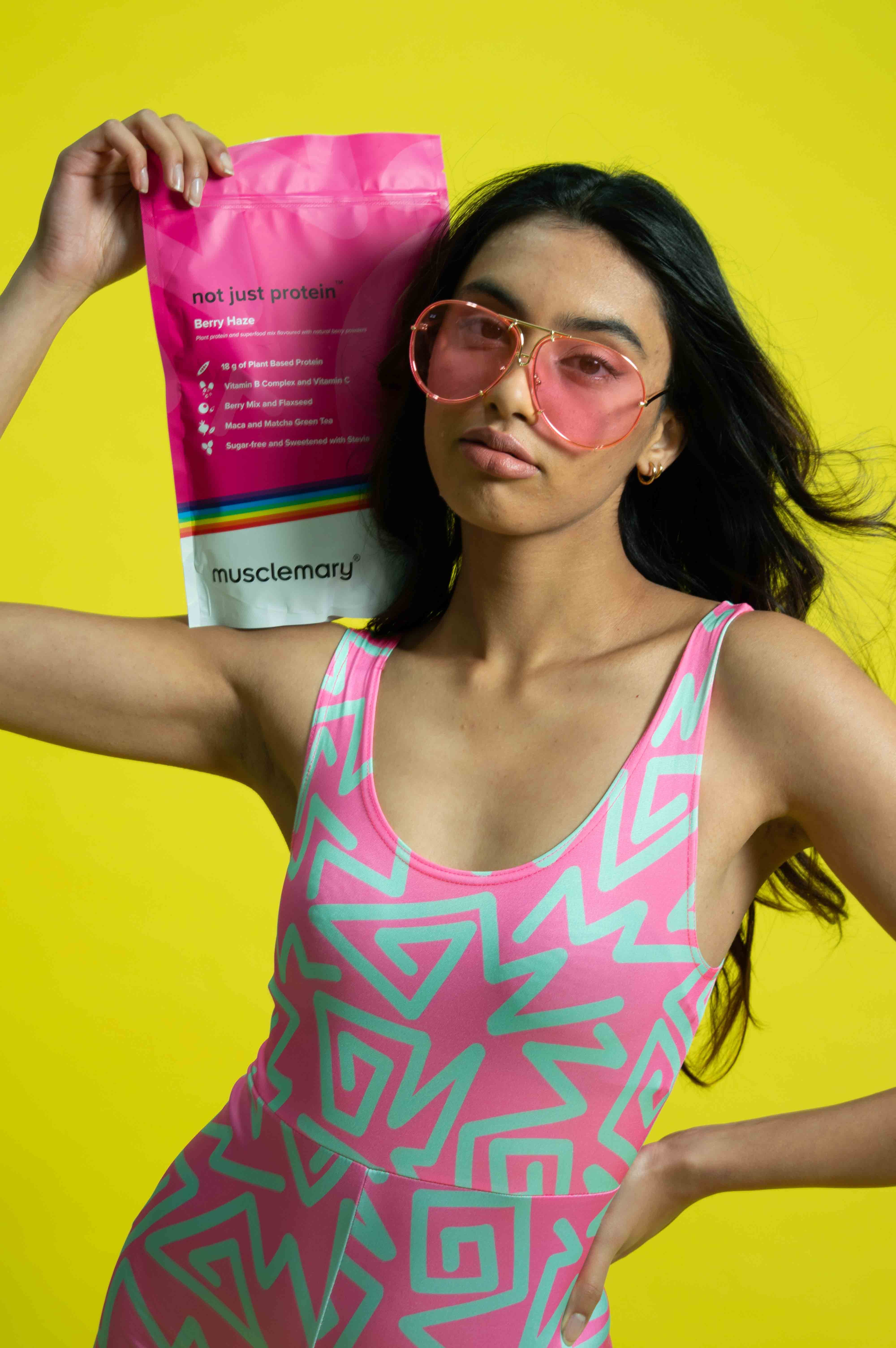 Benefits
18g of plant based protein 🌿
All essential amino acids covered! ✔
Carefully selected superfood mix 🥑
Adaptogenic Maca for a relaxing boost 💆🏽‍♀️
Matcha green tea for c

alm energ

y 🍵
Conjugated linoleic acid and flaxseed for your essential Omega-3s 🌱
Grape seed extract for optimal wellbeing 🍇
Energising B-Vitamin Complex including Biotin for hair and B12 for energy release 💊
60mg Vitamin C for antioxidant benefits 🍊
Goji Berry and Acai for antioxidant support 🍒
Packed with Konjac Root and Glucomannan fibre 💩
Paleo friendly 🏔
Suitable for those on a keto diet 🥕
Low GI 🍧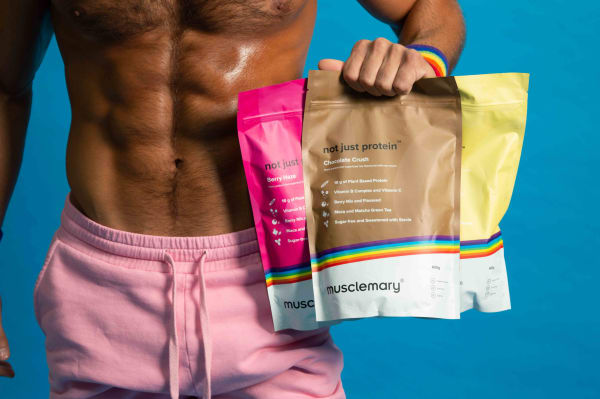 How to use
Mix one level scoop (30g) of powder with 200 – 350ml of water or your favourite plant milk, (or even better add to your favourite smoothie, healthy snach or acai bowl!! 🥣)
Check out our video for more information 👉🏽
View recipes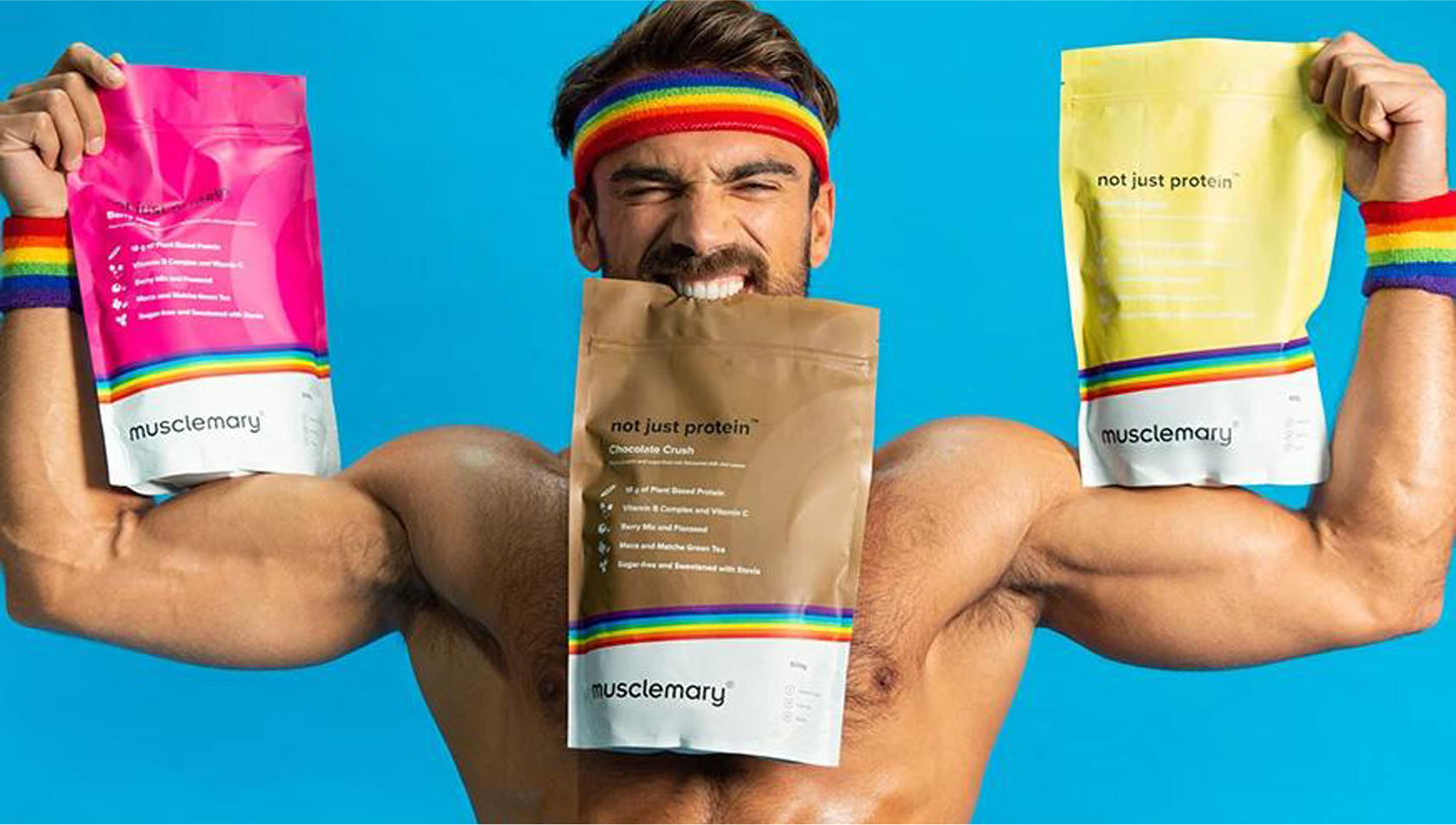 Subscribe and Save for 10% off!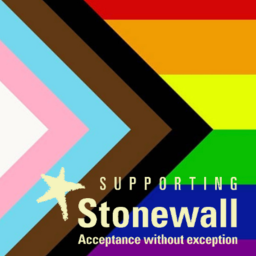 Proud to support Stonewall
£1 from every order
musclemary is a brand founded with a mission: to promote equality, diversity and inclusivity within our company and beyond, and to strive to protect and repair our planet's environment.
For every purchase made on our website we will donate £1 to our chosen charity, Stonewall.
FAQs
There's no such thing as a stupid question, don't be scared to ask. Here's a few of the common questions we get asked...
Is this only for people who go to the gym?
+
Is this a meal replacement?
+
I struggle with Whey protein is this a good alternative?
+
How often should I use?
+
Recommended products
Why not give in to your wild side and try some Berry Haze.